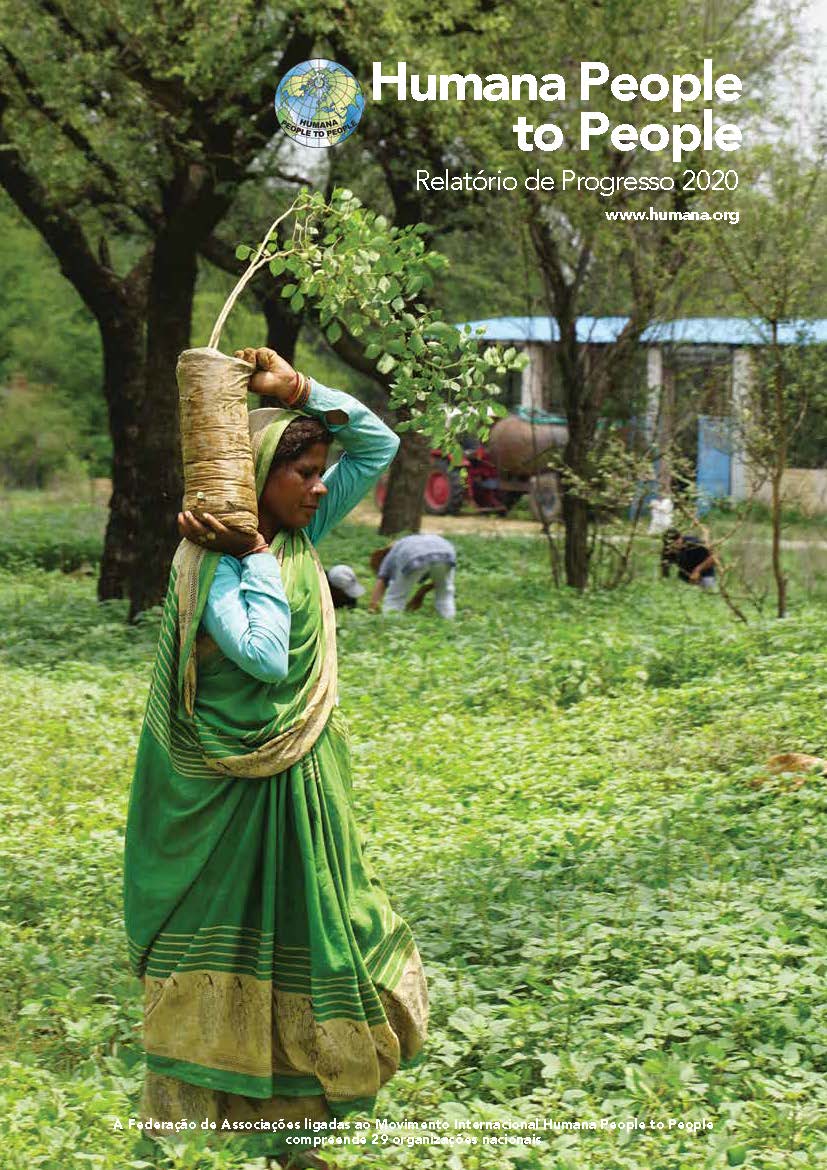 We are pleased to share the news that the Humana People to People 2020 Progress Report is now available, with information on work carried out on five continents, in a context of growing challenges, including the Covid-19 pandemic and the climate crisis .
ADPP Angola is co-founder and member of the Federation Humana People to People. Founded in 1996, Humana People to People spans the world through 29 independent national member associations, committed to addressing some of the world's greatest humanitarian, social and environmental challenges through long-term sustainable development.
Click here to read in English or Portuguese .