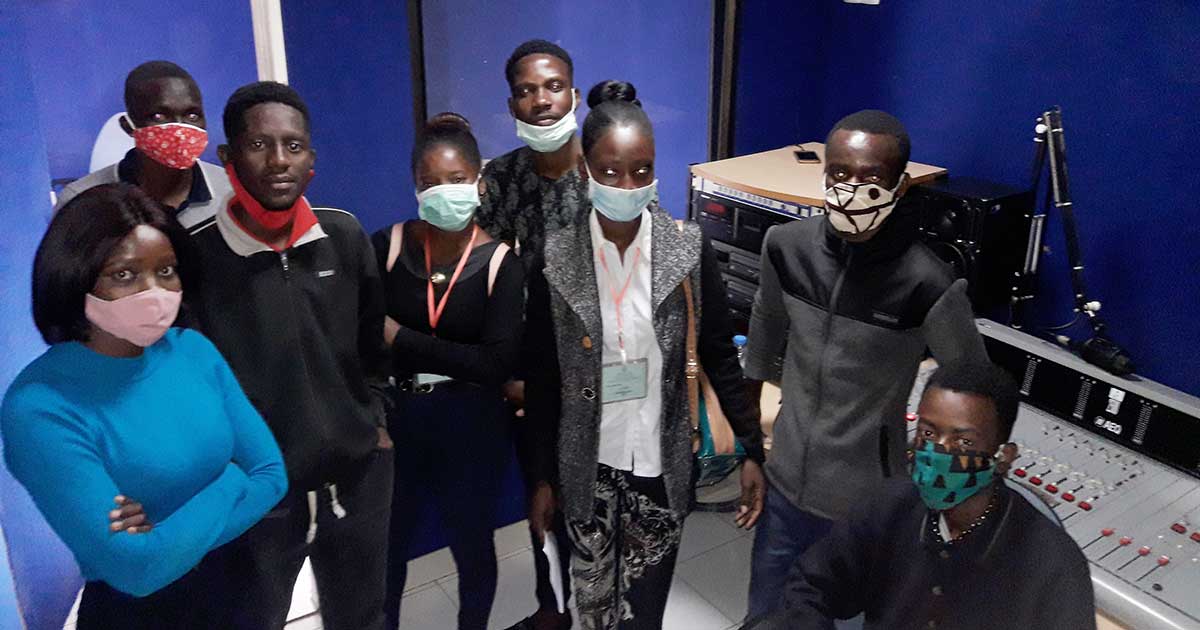 As part of the GEF/UNDP financed project "Radio programmes on topics related to climate-change resilience and emergencies in the Cuvelai Basin", ADPP is creating a series of 72 radio programes in local languages which are being transmitted in Cunene.
A series of special programmes have been created and broadcast between April and August 2020 in response to the COVID-19 pandemic.
Listen to them on ADPP's Soundcloud in Nhaneca Humbe or Oshiwambo.