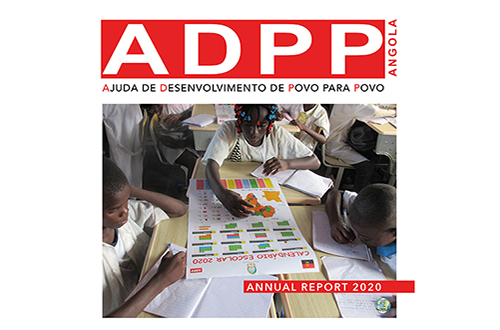 We are, once again, delighted to launch our annual report. It is always a pleasure to be able to share the results of the hard work of staff, volunteers and everyone involved in the many projects implemented by ADPP Angola.
2020 will forever be associated with the Covid-19 pandemic, but it will also be celebrated as a year when people to people efforts shone through a most difficult time and when the extra mile brought hope and positive outcomes for thousands of people.
Click here to read in English or Portuguese.