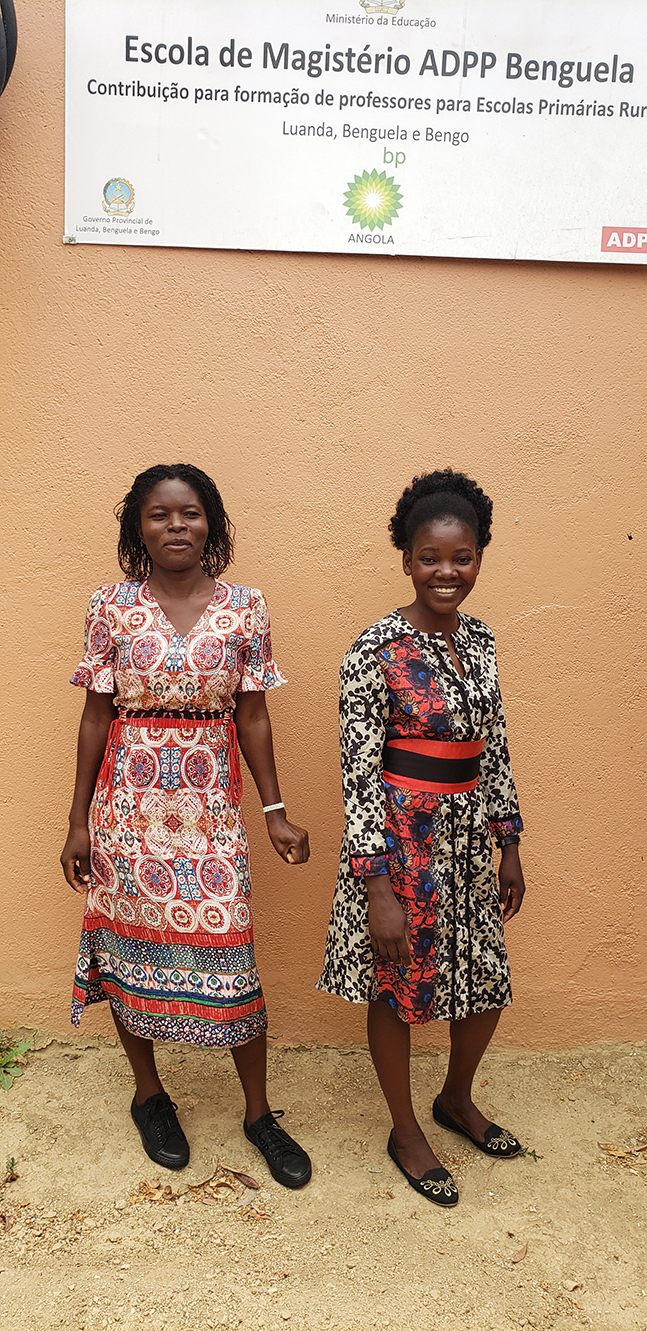 We are aware that in addition to the exercise of our profession as teachers, our presence has a double effect, as we are still far from seeing gender issues being overcome, we work in a mostly male environment and we can feel it daily, either through our students, or through teachers. We can say that in our province and in our country there is still a long way to go towards gender equality.
As group teachers, we approach the issue of gender in a transversal way, that is, guiding our students both in school and after school work, as well as in carrying out actions directly directed at girls, considering the guidelines of the school program.
We feel that many of our students do not have enough information to make good decisions about sexual and reproductive health, in this regard we have addressed different topics such as: sexuality, culture and gender, dating, menstruation, fertile period and safe sex, self-esteem, ITSs, drug use and consumption among women, among others. In addition to the topics covered, we support our students in the distribution of tasks which were previously typical female tasks. Today it is possible to see our male students perform the same tasks, as well as girls performing typical male tasks.
Our presence in the daily work at school has also contributed a lot, we know that our work has taken the discussion about gender outside our school gate, either in our school practice, or in the primary schools of our province through our trainees. For us it is very important to take and address the gender issue in all schools, especially that the debate continues in the communities because we think it is very important to take the issue far beyond school walls to deal with families and the whole community, unveiling taboos and clarifying positions and constructions of misconceptions. It is in this way that we, through the contribution of our partner BP, approach gender across the board through the training of teachers at the ADPP Teaching School, Benguela.